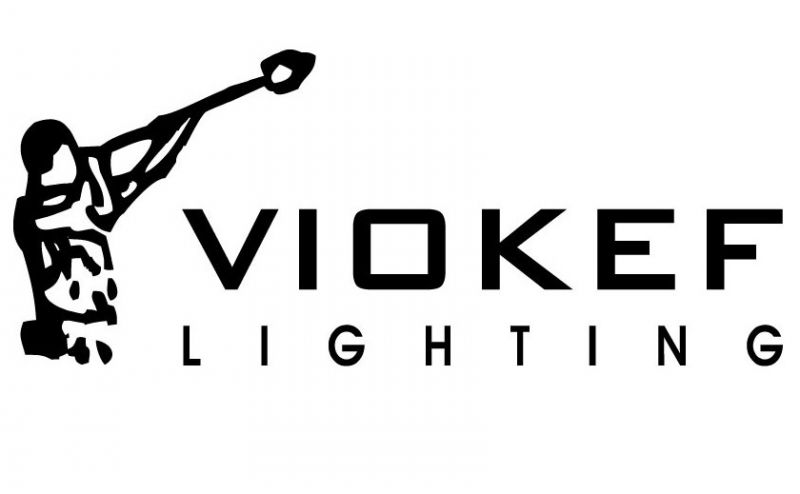 VIOKEF
With more than 20 years in the lighting industry Ansell is a recognized market leader in the design and manufacture of high quality Established in 1954, VIOKEF is the biggest manufacturer of lighting units and decorative glass in Greece. With its experience in the production field, it is capable of providing a range of high quality products that meet the modern requirements of the customer. With premises that spread over 30.000m2, the company develops continuously, investing in equipment and high skilled personnel.
The company qualifies its products into four production categories:
VIOKEF LIGHTING Comprehensive range of lighting units
VIOKEF HOTEL LINE Lighting solutions for the Hotel industry
VIOKEF GLASSWORKS Glass production based on customer orders and needs
VIOKEF OBJECTS Decorative and functional glassware collection
At Viokef the main goal is to create high quality and aesthetically pleasing lighting units that also have low energy consumption and are harmless to the environment.
It is not by chance that our products are the first choice of architects and interior designers, offering a complete range of lighting solutions for any interior or exterior space both private and public.